Welcome to
Clarewood Chiropractic
Covid-19 Update: Please be advised our office is open and taking all the necessary precautions to ensure that both our patients and staff are safe.
At Clarewood Chiropractic, we are dedicated to finding a solution for your ailments. More than just feeling good, overall health and wellness is about how well your body functions? Our goal is not only to get you back to symptom free, but we want to optimize your health in all your potential. When your body is functioning at 100%, your body is prepared to adapt to all the external and internal stresses we experience and to continually maintain optimal health.

Meet Dr. Eric Liu, DC, CCSP
Dr. Eric Liu, DC, CCSP is a chiropractor serving Houston, TX. He has been practicing for 17 years and he is committed to helping his patients recover from injuries and symptoms from medical conditions. At Clarewood Chiropractic, we are here to help each patient as an individual! We will examine you and together decide what therapies and treatments would work best for your condition.
Effective Treatment
Chiropractic treatments have been proved effective in many problems, such as continuous back pain, neck pain, headache, digestive problems, balance difficulties, whiplash and other collision injuries, occupational and sports injuries. Some of the other diseases in which chiropractic treatment is helpful are Sciatica, Scoliosis, Fibromyalgia, TMJ disorders etc. Come in to our office and our knowledgeable staff will help you answering your questions with individualized treatment plans.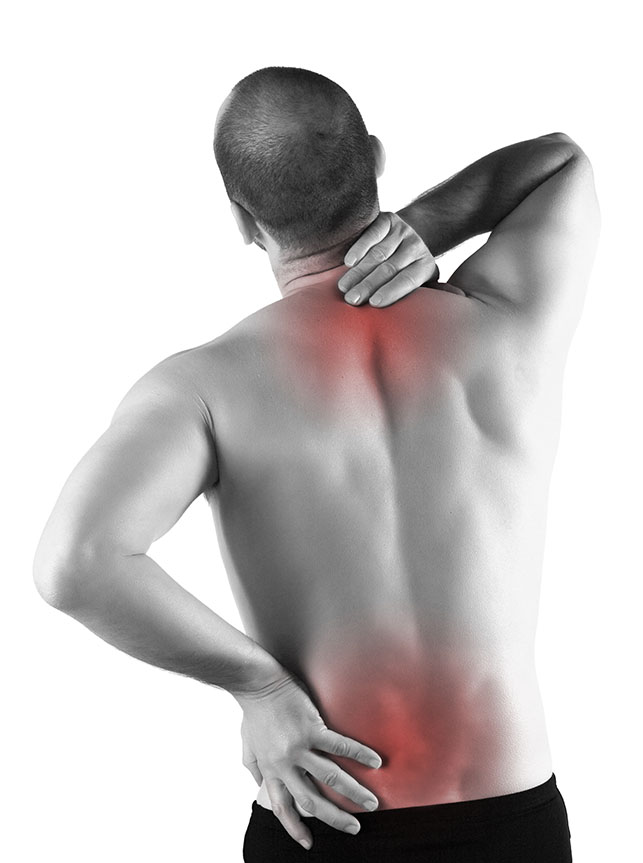 Top 10 Benefits to Routine Chiropractic Care
Safe and drug-free option that helps with …
Chronic Conditions, like Fibromyalgia
Improvement in Systems of Neurological Conditions
Improved Athletic Performance Stacey

Dr. Liu has helped me several times over the years. His expertise and style combined with professionalism and genuine caring are qualities that I appreciate in him. Thank you Dr. Liu for your graciousness as a person and your excellence as a professional.

Stacey, Patient

Dianne G.

I have been under chiropractic care for many years. Dr. Liu is one of the best. His office is very patient oriented. Great staff.

Dianne G., Patient

Ricardo E.

Fantastic and would recommend! Great staff, experienced, and well trained!

Ricardo E., Patient

Michelle B.

Unmatched patient care. Wonderful to find someone that is proactive in treatment and easing pain. Highly recommend!

Michelle B., Patient